Handcrafted Pine Soap Dish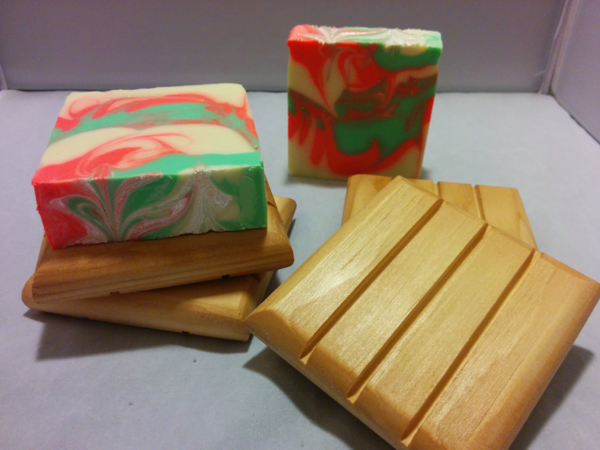 These soap dishes are made of pine wood and are lightly stained and coated for a water protecting finish. I had these handcrafted by a good friend of mine.
Each dish measures 3.5 inches x 3.5 inches

These beautiful soap dishes will keep your soaps dry between uses, which will help your soap last longer.